Precious Plastic Dublin is a volunteer collective working on practical solutions to plastic waste and pollution in Dublin. As part of the Precious Plastic global movement, we aim to bring plastic recycling closer to the local community, enabling the public to transform their own waste, while demonstrating the remaining value of plastic waste.
Sign up for our newsletter
Sign up for our newsletter by clicking here and you receive our Top 5 tips on how to have a healthier relationship with plastic.
News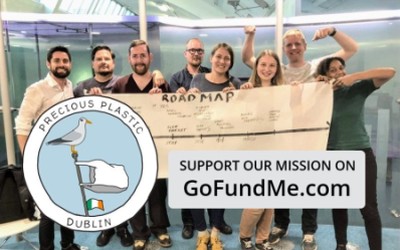 We have launched a GoFundMe campaign to bring Precious Plastic to Dublin. In Stage 1 we are raising money to build a shredder and an extrusion machine. Every...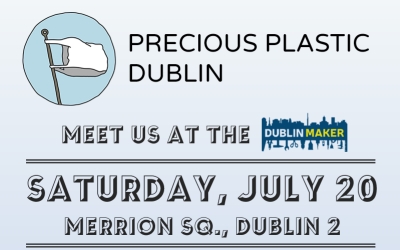 Interested in finding out more about Precious Plastic Dublin? Come and meet us at the 2019 Dublin Maker at Merrion Sq. on Saturday, July 20.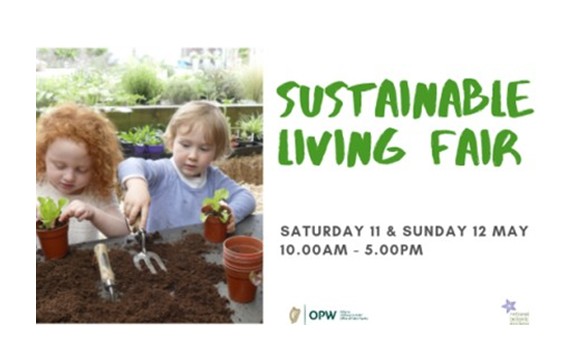 Living sustainably can be a challenge, with a complex range of choices we can make to lighten our impact on the Earth. What actions can we take ourselves at ...